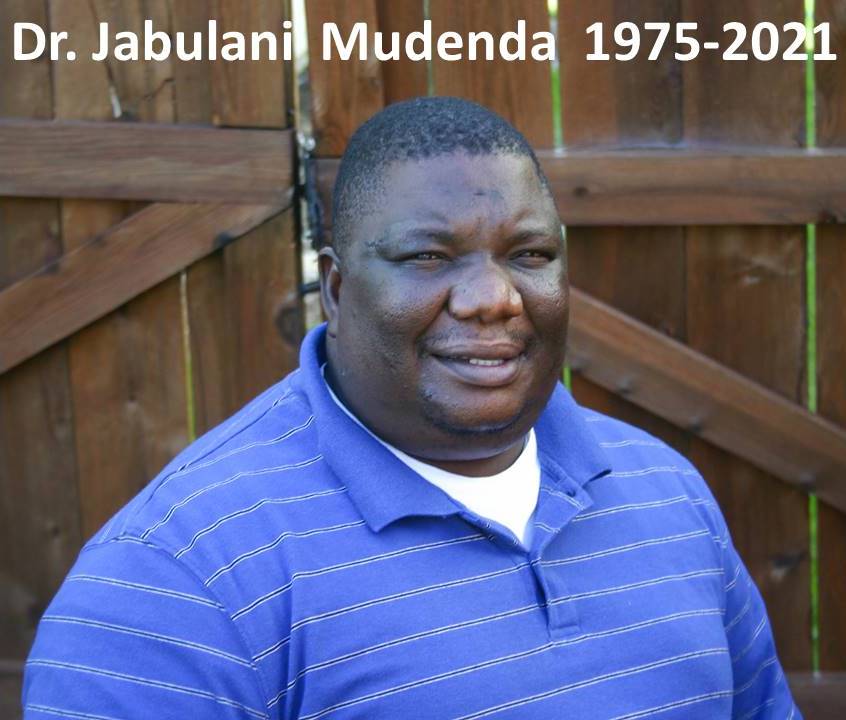 It is with earthly sorrow that we share the news that Jabulani Mudenda has gone home to be with the Lord on Oct. 6, 2021.
Please join us in prayer for his family, friends, church, ministries, and community as they prepare to honor his life and his Lord during services scheduled for the week of October 11.
During times like this when we seem to have more questions than answers, we remember that our strength and hope does not come from knowing and understanding all that God is doing. Rather, our strength and hope comes from knowing God Himself. He is our refuge and strength, a very present help in time of need (Psalm 46:1).
The ETOM Board of Directors